2018 Conference Registration
Registration is Open!
---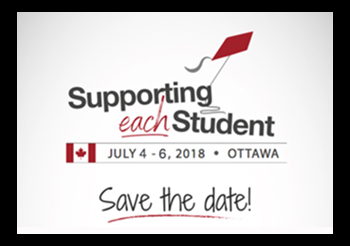 2018 Theme "Supporting Each Student"
Who Should Register
CASSA's annual event brings together approximately 200 school system lead decision makers from publicly funded school districts across the country. The theme this year is "Supporting Each Student". This event will feature great speakers, best practices and fantastic networking opportunities for all in attendance. If you are a school system leader in Canada, this is an event that enables personalized learning and emphasises peer-to-peer sharing – be sure not to miss out!
Conference Fees
Member: $685.00 + 13% HST
Non-Member: $875.00 + 13% HST

Your conference registration fee includes lunch on Thursday and Friday.
If you have one or more guests who would like to join you for lunch you can purchase lunch for them during your on-line registration.

Guest Lunch Thursday July 5th: $30.00 + 13% HST
Guest Lunch Friday July 6th: $30.00 + 13% HST
CASSA Refund Policy
If you are unable to attend, you are welcome to send a substitute. Substitutions can be made up until June 29th. Or, if you cancel in writing by May 31, 2018, you can receive a full refund.
Cancelling between May 31st – June 16th we will refund all but $150 (administration fee), provided we receive a written cancellation notice from you prior to June 16th.
Registrants who do not cancel in writing before June 16th or do not attend are not eligible for a refund of their conference registration fee.
Registration Process
Registration is managed on our secure site. Payment is made online by credit card using PayPal. You do NOT need a PayPal account to make a payment.
You will make your registration slections and enter your contact information on the first page. On a second page you will be given an opportunity to review your entries. Once you are satisfied with your selections you make your payment.
You will be emailed a confirmation letter and an invoice. If you have paid in full your invoice will have a $0 balance and also act as a receipt*.
If you didn't complete the payment step you will receive an invoice showing the amount due and a link that will return you to the payment page. A receipt will be emailed to you.
* Note that a third email will also be sent to those registrants who have paid and received an invoice/receipt. This email will show a $0 balance.
Hotel
Refer to the Hotel and Travel page for updates.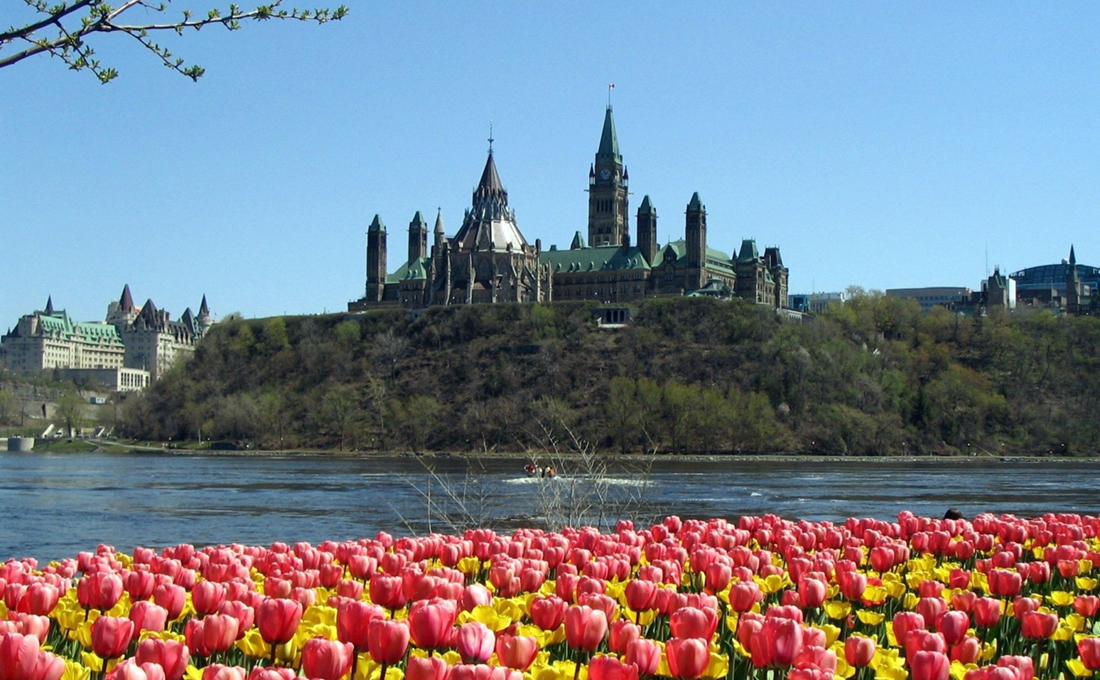 Springtime in Ottawa