2023 Conference Theme:
"Leadership - Coast to Coast to Coast"
Wednesday, July 5 - Friday, 7, 2023 in Victoria BC
Join us at the Victoria Conference Centre, 720 Douglas Street Victoria BC for the 2023 CASSA Conference.
CASSA's annual event allows you to network with other school system leaders from across the country. It will feature discussions on hot topics, best practices and networking opportunities – be sure not to miss out!
A new block of rooms is available, until June 6th, at the The Parkside Hotel & Spa. See the Hotel page for details.
---
The theme this year is:
Leadership - Coast to Coast to Coast
---
We Are Pleased to Announce
Each registrant will receive a free copy of the award winning
Valley of the Birdtail: An Indian Reserve, a White Town, and the Road to Reconciliation
by Douglas Sanderson (Amo Binashii) and Andrew Stobo Sniderman.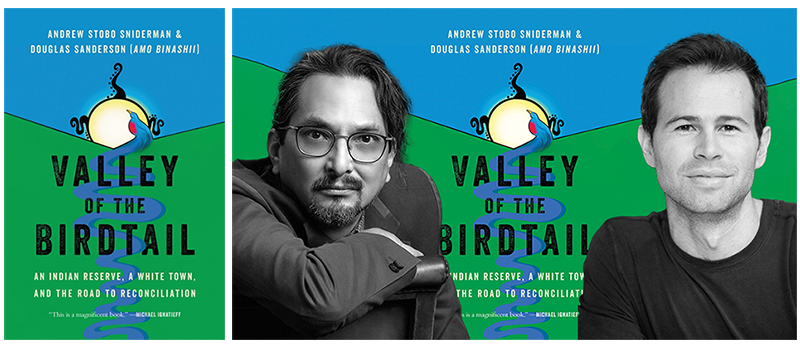 This national best seller was awarded 2022 Book of the Year by CBC Books, Apple Books, Winnipeg Free Press and History Today and given rave reviews by Michael Ignatieff, Bob Rae, Shelagh Rogers, the Toronto Star, Hill Times and others. Read the book and join the authors live at the 2023 CASSA-ACGCS Annual Leadership Conference.
---
Watch this site for more 2023 conference updates.
---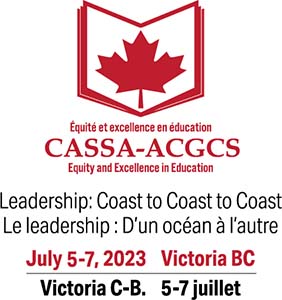 ---
We acknowledge with respect the beautiful unceded and traditional territories of the Lekwungen People, who are now known as the Esquimalt and Songhees Nations. By making our home and sharing stories on lək̓ʷəŋən Territory, we take on a role that comes with responsibilities to the land and its stewards.