Keynote Speakers
Chief Cadmus Delorme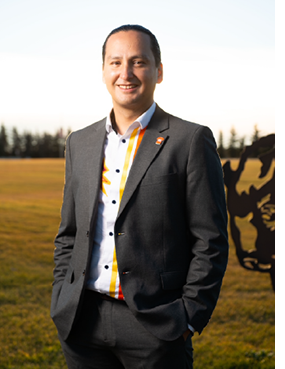 Biography
Chief Cadmus Delorme, a Cree and Saulteaux, is the Chief of the Cowessess First Nation. Chief Delorme graduated from Cowessess Community Education Centre in 2000. He later moved to Regina to pursue a Bachelor of Business Administration and a Certificate in Hospitality, Tourism and Gaming Entertainment Management from the First Nations University of Canada (FNUniv), and a Masters of Public Administration from the Johnson Shoyama Graduate School of Public Policy. Recently, he has completed an Institute of Corporate Directors designation.
In 2012, Chief Delorme received the Queen Elizabeth II Diamond Jubilee Medal and in 2022, the Queen Elizabeth II Platium Jubilee Medal. In 2015 he was named one of CBC Saskatchewan's Future 40, which celebrates the province's new generation of leaders, builders and change-makers under the age of 40.
In 2016, Chief Delorme was elected Chief at the age of 34. In 2019, Chief Delorme was re-elected to a second term in office. Under his leadership, Cowessess First Nation has focused on economic self-sustainability for its nation and people and has moved forward on renewable energy, agriculture, efficiency in land use initiatives that have created both current and future business opportunities. Also under his leadership, Cowessess First Nation focused on political soverengty and has moved forward on Child Welfare Reform, empowering full jurisdiction when it comes to child protection, prevention, and the wellbeing of the entire family.
In 2021, Chief Delorme faced one of the hardest moments as Chief when the Saulteaux and Cree First Nation made international headlines with the validation of potentially 751 unmarked graves near the former Marieval Indian Residential School. Shortly after, Cowessess made headlines again as the first First Nations to sign an agreement with Ottawa and the province that returns jurisdiction over children in care to the First Nation. Federal legislation overhauling Indigenous child welfare was passed in 2019 and came into force last year.
Chief Delorme lives with his wife Kimberly, brother-in-law, daughter and two son's on Cowessess First Nation.
---
Douglas Sanderson (Amo Binashii)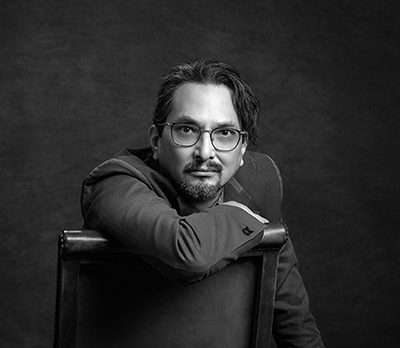 Biography
Douglas Sanderson (Amo Binashii) is Beaver Clan, from the Opaskwayak Cree Nation.  He is a Fulbright Scholar, and holds the Prichard Wilson Chair in law and Public Policy at the University of Toronto, Faculty of Law. Professor Sanderson has served as senior Advisor to the government of Ontario, in the offices of the Attorney General and Aboriginal Affairs. His current research interests include the Peace and Friendship Treaties (1600-1763) and the Fur Trade in Canada.
---
Andrew Stobo Sniderman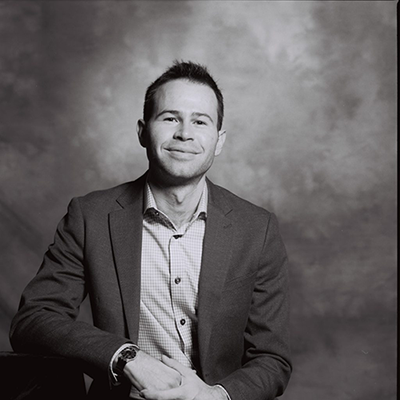 Biography
Andrew Stobo Sniderman is a writer, lawyer, and Rhodes Scholar from Montreal. He has written for the New York Times, the Globe and Mail, and Maclean's. He has also argued before the Supreme Court of Canada, served as the human rights policy advisor to the Canadian minister of foreign affairs, and worked for a judge of South Africa's Constitutional Court.
---
We are pleased to Announce
Each registrant will receive a free copy of the award winning Valley of the Birdtail: An Indian Reserve, a White Town, and the Road to Reconciliation by Douglas Sanderson (Amo Binashii) and Andrew Stobo Sniderman.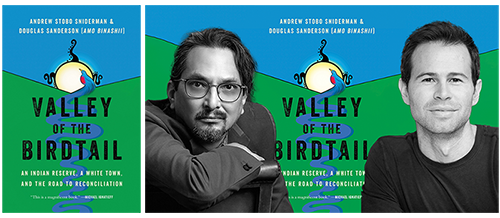 This national best seller was awarded 2022 Book of the Year by CBC Books, Apple Books, Winnipeg Free Press and History Today and given rave reviews by Michael Ignatieff, Bob Rae, Shelagh Rogers, the Toronto Star, Hill Times and others. Read the book and join the authors live at the 2023 CASSA-ACGCS Annual Leadership Conference.
---

---